On the 24th of November, 2017 my friend Julie and I went on an adventure down to Puerto Vallarta.  We stayed at the Iberostar Playa Mita.  It was gorgeous!  Clean, friendly staff, accommodating, delicious food, great facilities.. everything that you need for an all-inclusive.  We would sit by the pool or walk by the ocean, get a massage on the beach (there is an amazing spot to the left of the beach and its only $30 for 1 hour) Julie would play bingo, I would go to yoga.  One of my favourite amenities was this little coffee shop that is like Starbucks.  You can order lattes or frappes or whatever kind of drink you like!. We had a perfect 4pm cappuccino & brownie ritual. It was glorious, sipping our drinks, sitting under their wooden pagoda outlooking the ocean.
The wedding couple trusted Miranda Bukockwii as their travel agent and she was awesome! She always checked in with us, making sure we had all our travel documents and then followed up with us to see how much we loved our holiday! So if you are ever in need of travel guidance, I would highly recommend her.
 Joe & Emily's wedding day was beautiful!  It was a late afternoon ceremony,  followed by a beautiful outdoor reception beside the ocean and under the stars.   What an incredible day!  I was honoured to be the one who captured it.
Here are a few sneak peaks!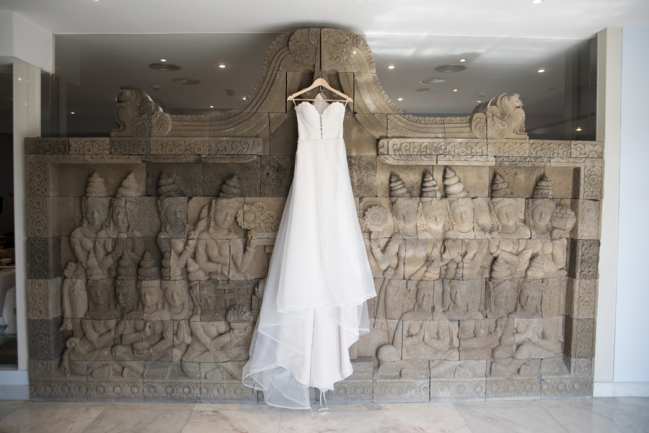 The day after session…