Meet the Boehm family
They love to walk by their neighbourhood park to feed the ducks, throw rocks in the water, blow bubbles and play at the park.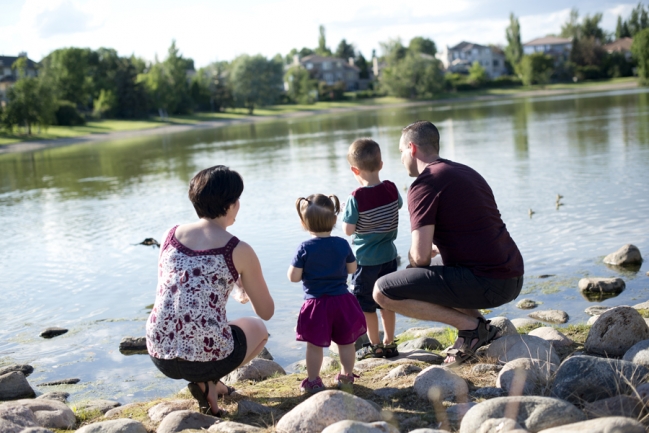 Following this session, Ashlee & I drove downtown for a few extra shots.  All I have to say is that some clients just KNOW how to pose and she is one of them.  She is just so gorgeous and completely rocked the session.