It was a lovely June Saturday when Mahriah & Scott tied the knott.  It was one of those days that began with the bright sun then we had an afternoon downpour and then bright sun came out again! It was perfect timing for the ceremony.
We had such a fun day!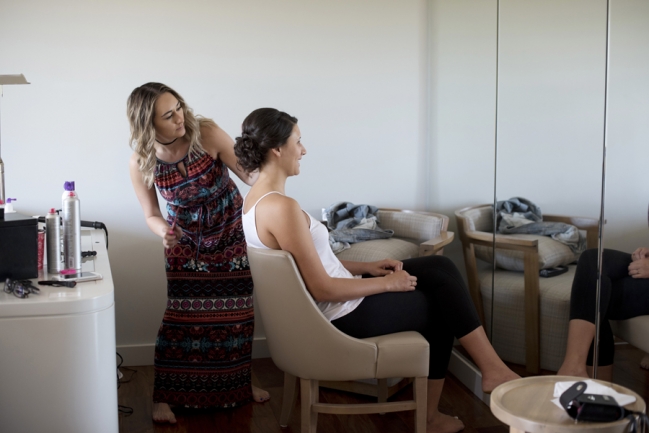 The girls got ready in one of my favourite hotels
The James
The Ceremony & Reception was at the Forestry Farm
And a big thanks to my 2nd shooter John!!