Well I think that this wedding was by far the warmest I have experienced in a very long while… +35'c…
well, I will take that over a raining/showery day, any day…
The ceremony took place in the lovely gardens at the Forestry Farm….
It worked perfect too that Jaylene switched it up a bit and had the ceremony by the flowers, instead of the usual spot by the arch…
Here is how the day unfolded…
instead of the typical ring pillow, these fellows carried ring sports cars!..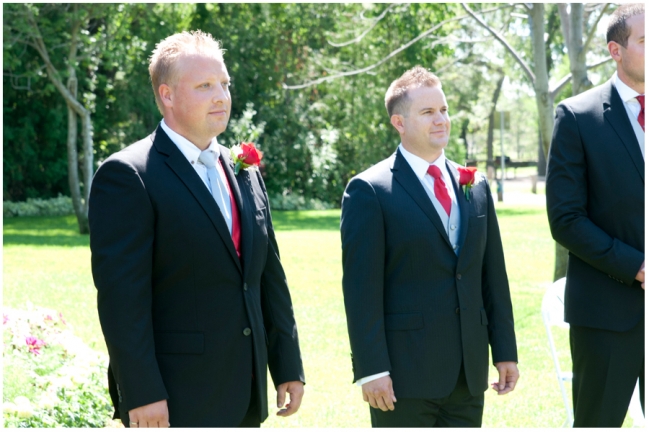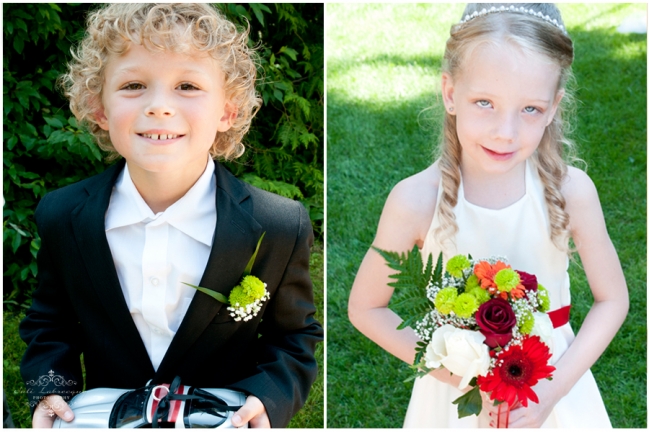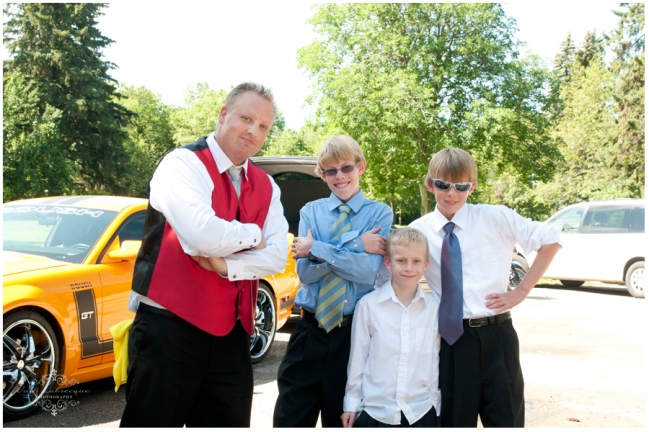 it was so nice to stop at Starbucks on the way and grab a cool drink… So Refreshing!


Jaylene made all of these Yummy Cheesecakes from scratch… Needless to say they were eaten Very quickly

and of course some of my favorite photos are always taken at the photo booth!.. Such a fun time